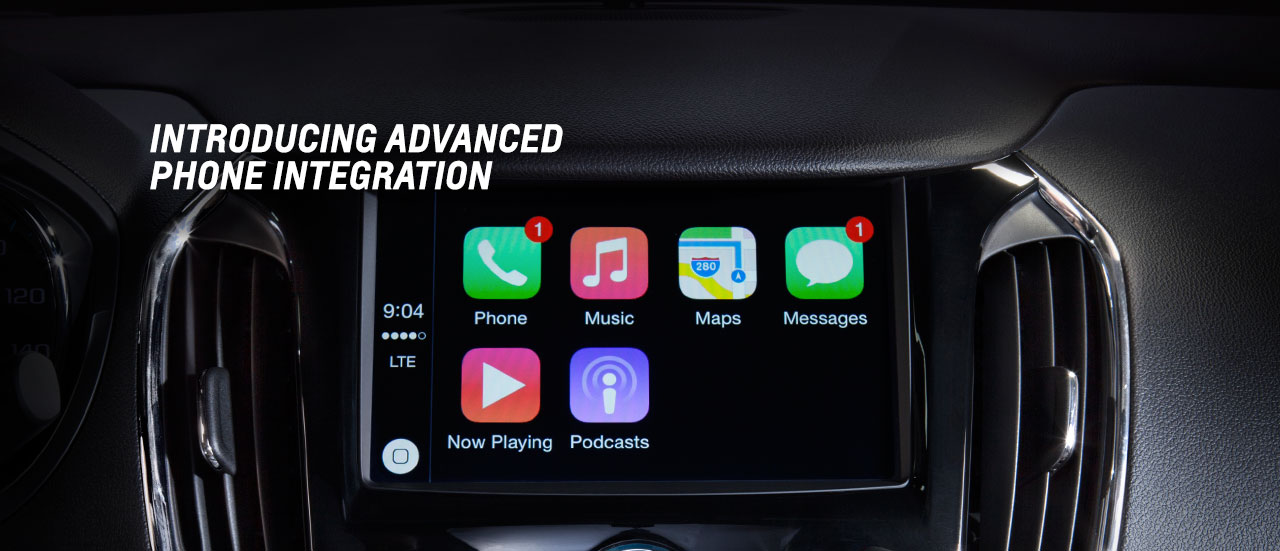 Chevrolet owners in the United States, Mexico, Canada, and Brazil will be happy to hear that they may own one of the 14 models that will have Chevy smartphone integration. This technology will allow car owners to use their Android Auto or Apple CarPlay in order to stay connected, while also staying safe.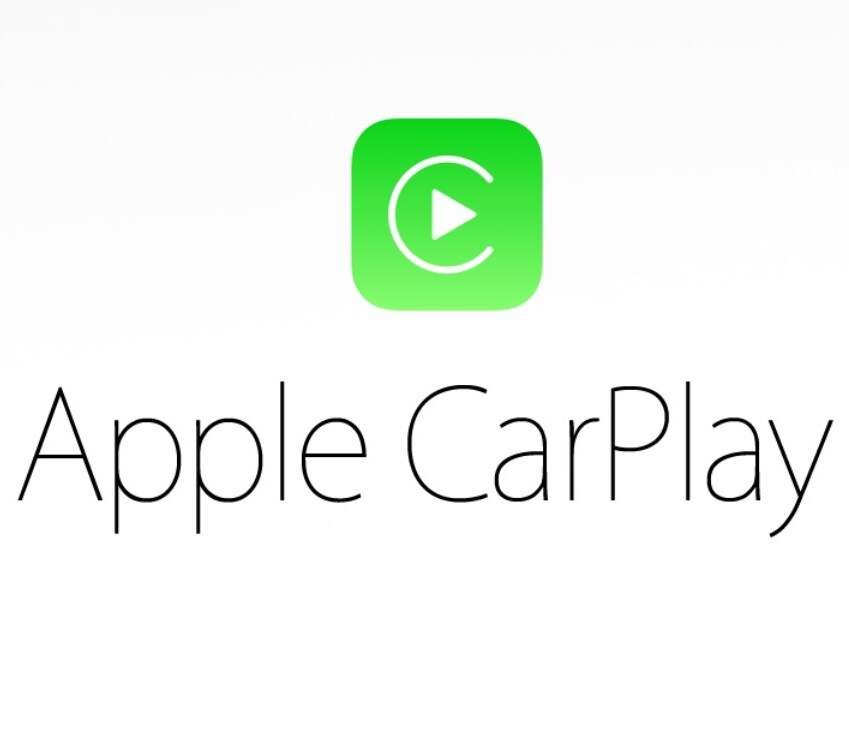 APPLE CARPLAY
Take certain features from your iPhone and display them on your vehicle's display screen.
Access text messages, maps, and music.
To ensure the driver's safety, you can access these features with either your touch screen display or by your voice via Siri.
Siri is able to read, write, and even reply to your text messages, making sure that your eyes are always on the road.
Apple CarPlay can also play your voice messages and access music either through Apple Music or Siri.
ANDROID AUTO
Speech technology makes using Android Auto a breeze.
Access Google Maps, Google Now, and you will have the ability to talk to Google.
You will also be able to use apps such as WhatsApp and Skype along with Google Play, Spotify, and podcast players.
You can send, read, and reply to texts, make or return phone calls, and listen to your voicemails.
Google Maps will guide you to your destination while giving you live traffic updates.
Keep your eyes on the road with Chevy WiFi while using your Apple Carplay or Android Auto. Arrive at your destination safely while still being able to text, listen to music, and access your maps, too! Check out the
new Chevy vehicles
that feature this new technology at Glockner Chevrolet in Portsmouth, OH.