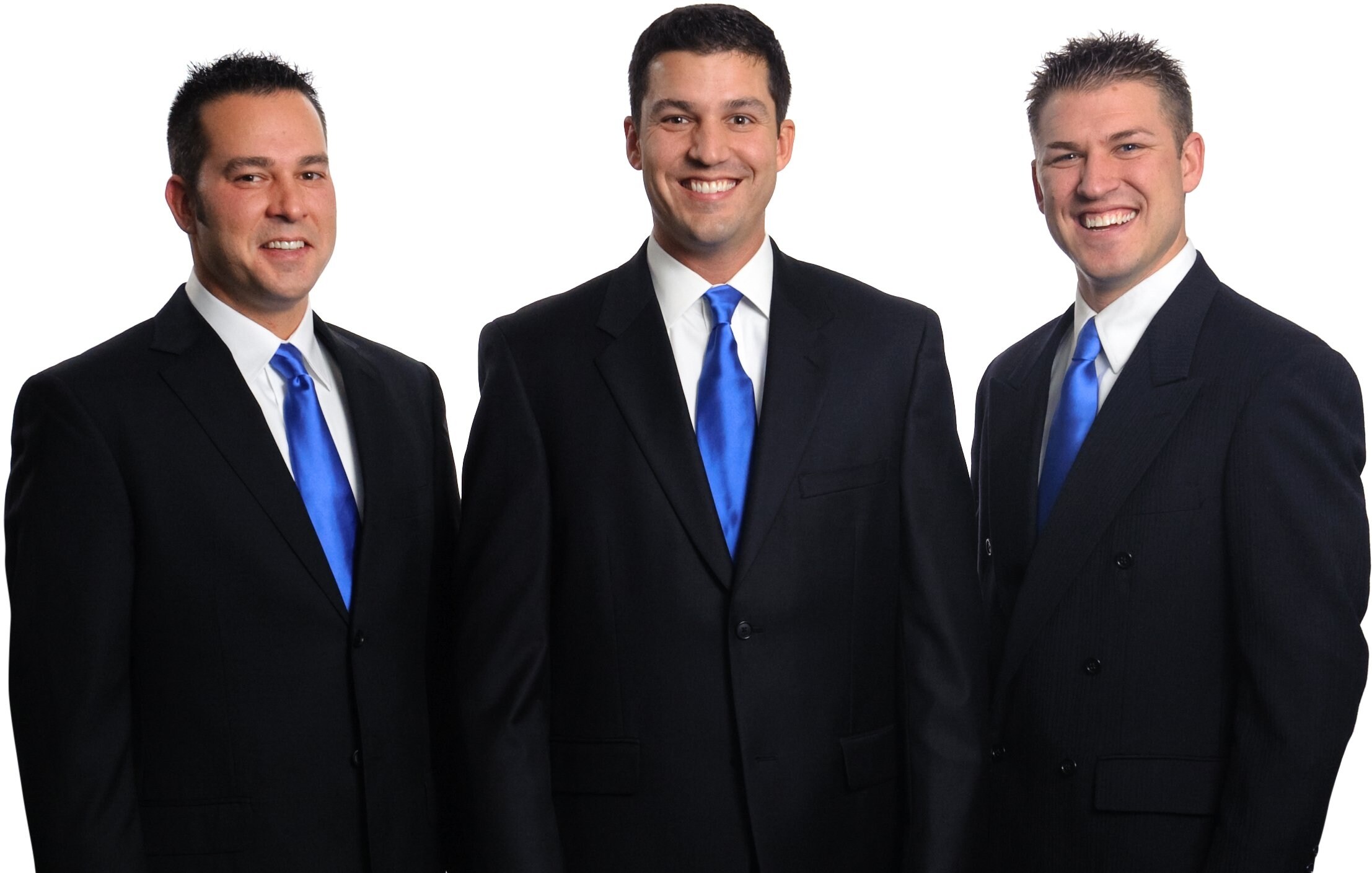 Glockners is the oldest Chevrolet dealership in Ohio and arguably one of the oldest dealerships in the country. It all began in 1847 when Bernard Glockner emigrated from Germany and began working at the hardware store on Market Street for several years before he purchased it. After Bernard passed away his three sons, Frank, Alex M., and Adolph continued the business.
As years past the Glockner Family Hardware business continued to grow when one day W.C. Durant, who later founded General Motors Corp called on Glockners to sell them buggies. In 1914 Alex M. obtained a Chevrolet franchise. When potential customers wanted to know what to do with their horse and buggy if they bought a car, Glockners would take them in as trade. Thus they became the first "horse traders" in automotive history.
In 1919 as the growth of the automotive business seemed inevitable Mr. Glockner separated the automobile and hardware business. He purchased the property at Second and Chillicothe Streets. The Glockner Family tradition continued beyond the passing of Alex when his son, Edward A., and daughter, Helen operated the business. After their retirement Edward's sons, took over operations.
Eventually Edward L "Ebby" took the operation. In the late 1960's he constructed a much larger showroom and service center just north of Portsmouth. Through his vision, Ebby expanded Glockner Enterprises to include heavy truck and trailer sales. A lease company, Quality Leasing was created over 50 years ago making it the oldest lease company in the state. Glockner Oil Company, which is over 40 years old, has also proven to be family of businesses. Glockner Enterprises also includes Glockner Auto Credit and Rosemount City Insurance Agency making us a one stop shop for all your transportation needs.
For the past 25 years Ebby's son Andy has been at the helm continuing to grow both the family business and its people. Presently, Glockner Enterprises employees approximately 300 people. Poised for the future the sixth generation of Glockners, Tim, Joe and Mike are clearly stepping to the plate to grow Glockner Enterprise. This generation, just like the first, is proud to be a part of this community.