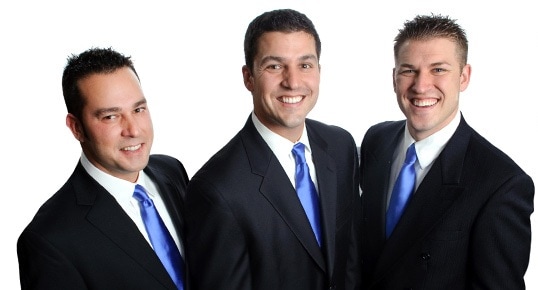 Welcome to the Glockner Chevy, your go-to used car dealership in Ohio.
 Let our family friendly staff assist you in your car or truck search by helping you find a vehicle you are sure to love.  We understand how difficult it can be to find a good deal and want to ease your stress and make the entire process a breeze for you.  Feel free to browse our 
Budget Inventory
 or f
ill out to form the right and we'll be sure to contact you soon!